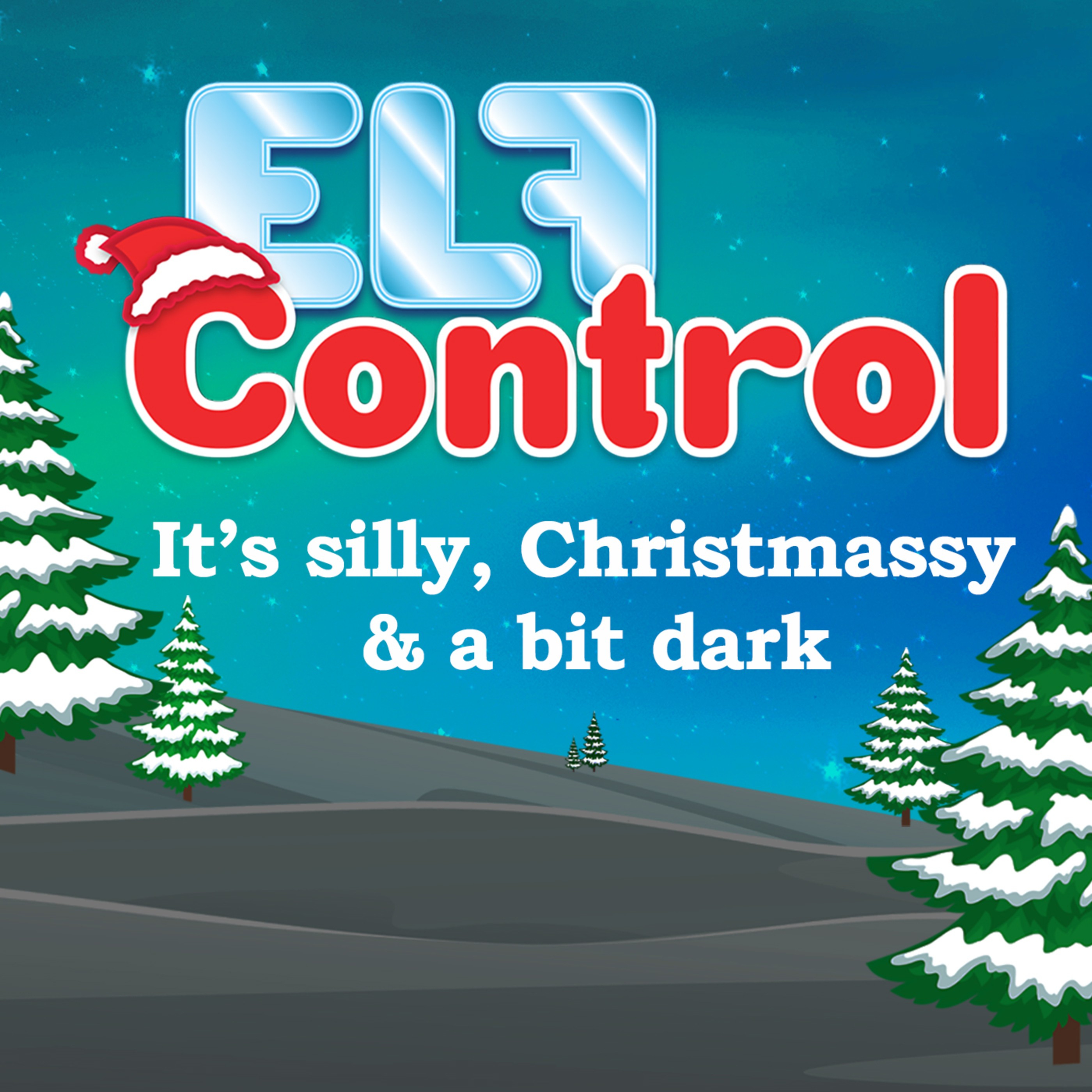 Welcome to the first episode of Elf Control - Series 3
The North Pole, Christmas HQ where the busy little elves are busy all year round preparing for that one special day of the year.
Another festive Christmas rolls around for the happy elves...and Elphonse, not so happy with Santa's absent assistant.
New episodes are coming every second day (even dates) until Christmas.
Make sure you stick around for the finale episode on Christmas Eve.
Catch up on Series 1 & 2. Please follow, rate & review.
https://youtu.be/qv5VneRm62Q